The teacher is an evolutionary marvel. Not only can he or she adapt, adjust and reinvent with only a minute's notice – they so without causing any bother.
I am of course talking of the global crisis of Covid19, which saw school closures in every continent. Teachers are rising to the challenge and now moving their teaching to online, remote and distance learning. But it's only natural for some to feel a little out of their depth, after all no one teacher is an island – we are all a community.
Below are the 10 scenarios you will most likely face in the coming days, weeks and months ahead.
1. This is how society thinks we all teach now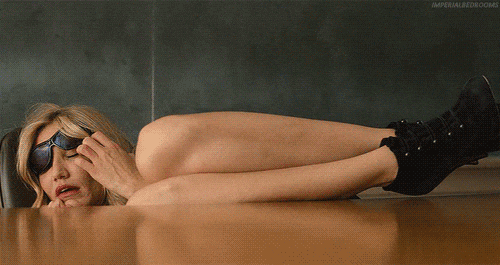 2. Here's what's really happening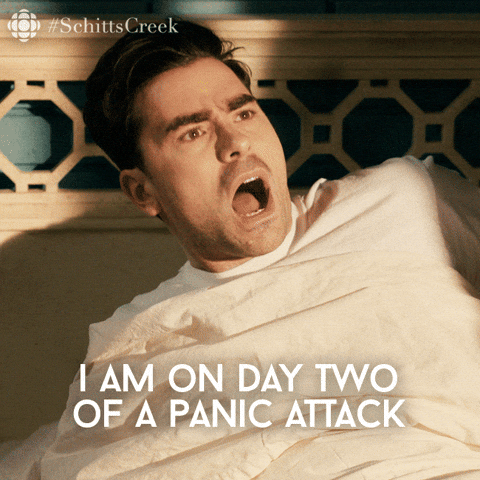 3. Have kids? You are now this guy. Every day. Every lesson.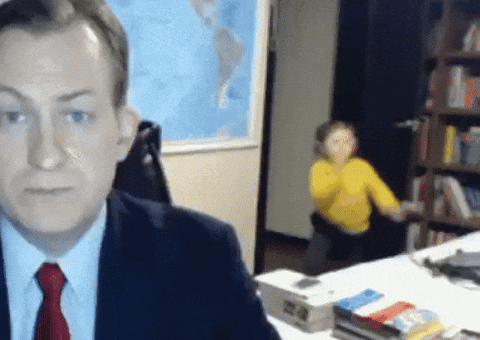 4. You will now become so paranoid – making sure the webcam is covered every 3 minutes.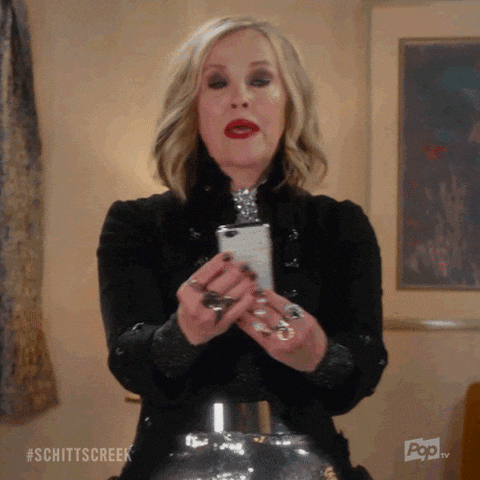 5. You will now spend all day creating one beautiful online resource
6. But then, said amazing resource will randomly deletes itself.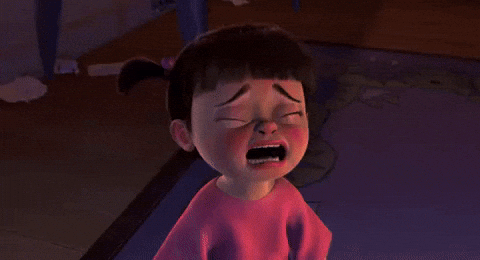 7. Being at home, you niwll now have 35 jobs to do, simultaneously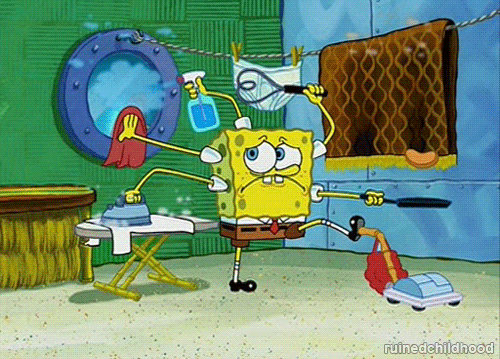 8. One job is waiting forever at the computer for student's feedback and submitted work.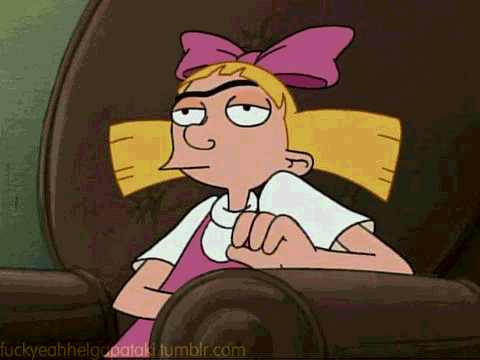 9. And then, all 100 students will send their work in at the same time.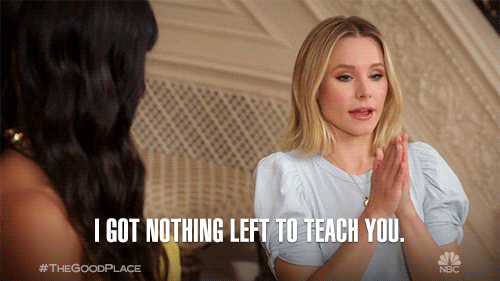 10. Fear not. Eventually society will realise how teachers are keeping structure, routine and delivering work despite the growing global crisis of Covid19…